Obstacle Course Rentals In Pearl, Mississippi
We Delivery High-Quality Obstacle Course Rentals To Pearl, MS
Water Slides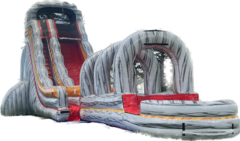 Concessions and Add-Ons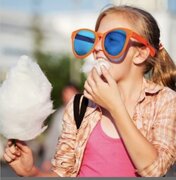 Interavtives/Inflatable Games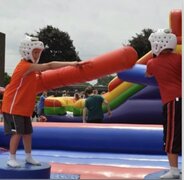 Wet Combos (Bounce House W/ Slide)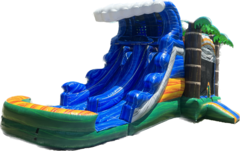 Gelly Ball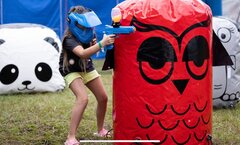 Table,Chair and Tent Rentals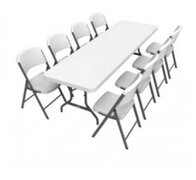 Obstacle Course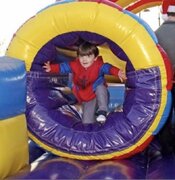 Dry Combos (Bounce House W/ Slide)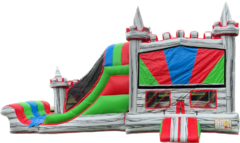 Dunk Tank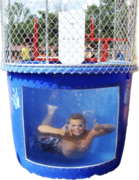 Dry Slides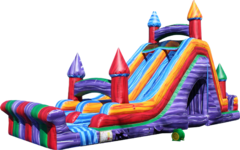 Equipment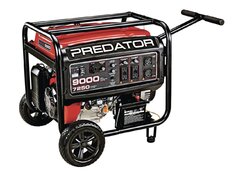 Why Choose Us For Obstacle Course Rentals in Pearl, Mississippi
Looking for obstacle course rentals in Pearl, Mississippi? Look no further! With every Obstacle Course Rental and every other rental, Bounce Above Fun is determined to provide the best personal experience so you can truly have an enjoyable time. For this reason, Bounce Above Fun is the leading Obstacle Course Rental specialist as we are so determined to provide safe and clean Obstacle Course Rentals at the best price around. Bounce Above Fun also offers a wide array of products in Pearl, Mississippi for your next party or event such as water slides and tent rentals. Bounce Above Fun also provides Interactive Games, Water Slides, Dry Slides, Concession Machines, Tents, Tables/Chairs and so much more! Bounce Above Fun understands that renting out Obstacle Course Rentals in Pearl, Mississippi is not the easiest thing and for this reason we provide you with a clean and safe Obstacle Course Rental so your event can be a total success.
Water Slide Rentals For All Types Of Party Events!
Events include School Events, Kids Birthday Parties, Family Gathering, School Function, Family Reunions, Community Events, Church Events, Festivals, and Block Parties. No matter what the event is, Bounce Above Fun will be there. With a wide array of options to choose from and a dedicated and experienced staff that works around the clock to ensure your comfort – it's no surprise that Bounce Above Fun has been named as your top choice for all events when it comes to providing a Obstacle Course Rentals in Pearl, Mississippi. Whether your event is small or large, intimate, or extravagant; we'd like the opportunity to show you why Bounce Above Fun has been named as your top choice for all events for both kids and adults of all ages. Again, when it comes to providing your event with top of the line Obstacle Course Rentals, our team of experts can't be beat!
How To Book a Water Slide Rental Online in Pearl, MS

From our website, you can reserve your water slide rental 24 hours a day, 7 days a week 365 days a year! To book an affordable Pearl, Mississippi obstacle course, you will need to follow the steps mentioned below. It's easy, I promise!



Choose a category.


Click on "add to cart" on the item you want to rent.


Click"Choose Date".


Choose the date of your event.


Choose the start time for your event.


Choose the end time accordingly.


You will then be redirected to the contact form where you need to fill in your necessary details.


After that, you would need to fill in the event information and provide a digital signature consisting of your name.


The payments page will open where you need to make the payment. You can choose from either submitting a deposit or pay the total amount.


Congratulations, you have successfully reserved your Obstacle Course rental in Pearl, Mississippi from Bounce Above LLC!



Lastly, you don't have to worry about going anywhere to pick up the heavy equipment. We do all the hard work while you can take care of your other party's needs.
Our Service Area
We Proudly offering clean, on time deliveries to the following areas:
Brandon
Madison
Flowood
Florence
Ridgeland
Richland
Jackson
Clinton
Canton
Is your event outside of our listed area? Contact Us below as we frequently deliver to events farther out and sometimes special accommodations can be made.
NOTE: Extra fees may vary depending on how far you are outside our service area.
width="600" height="450" style="border:0;" allowfullscreen="" loading="lazy">